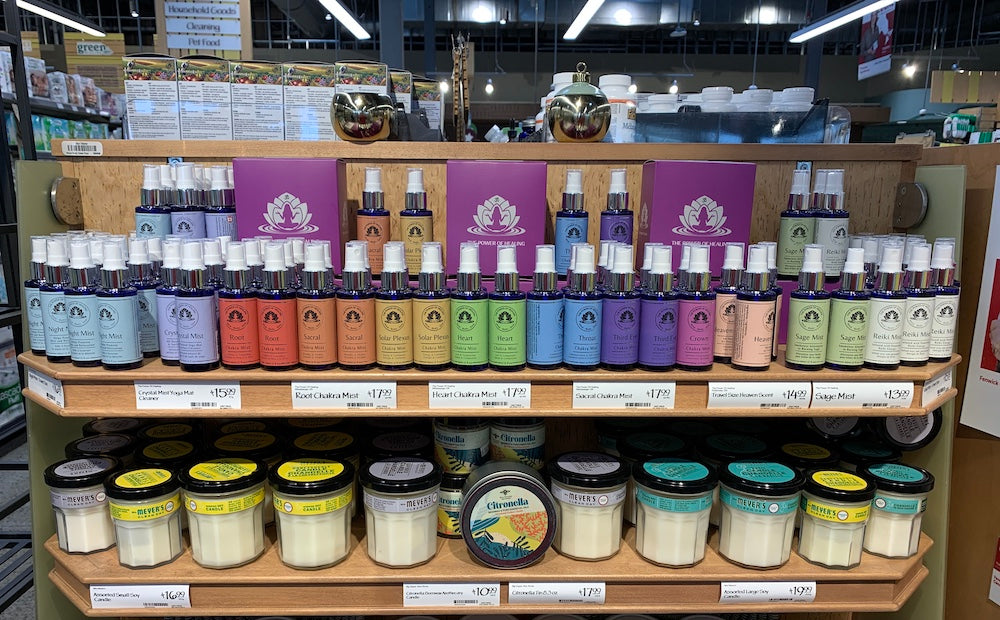 Elevating Aromatherapy. For Free.
Discover the magic of our mists, free of charge! We're offering select creators the chance to try our mists in exchange for a social media feature.
Here's your chance to experience the Power of Healing 💫
Here's how it works:
1. Choose your Mist

Take a look through our store, and pick out your three favourite mists. They can be any price and part of any collection.

2. Fill out the Form

Fill out our creator form below with your social media platform of choice. We'll review it, and reach out soon with our decision!

3. Post and Tag

We'll send out your mists free of charge. Feel free to unbox them on camera, and tag us once your social media post is live.