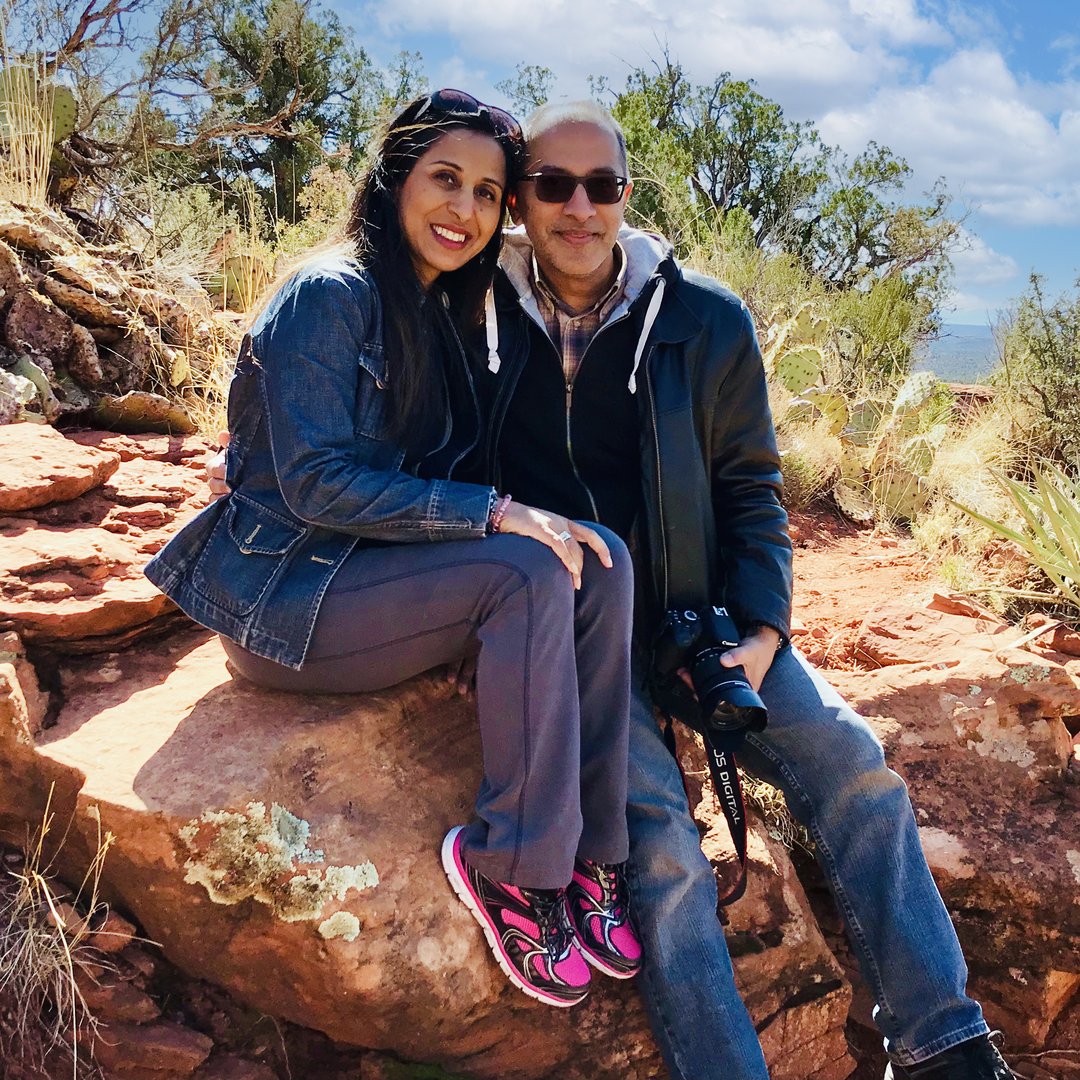 From our Family to Yours
The Power of Healing was created by renowned Reiki Master Daxa Chauhan in 2010, during her battle with fibromyalgia and depression years ago.
To overcome her pain she studied Reiki, an ancient Japanese form of energy healing. In the past decade, she has offered healing services to clients across the world, changing thousands of lives in the process.
A family business dedicated to sharing the power of aromatherapy, Daxa creates our products, her husband Hemant manages our logistics, and their son Neal runs our website.
Their youngest son Nikhil doesn't do much, but is always there for moral support :)
View Mists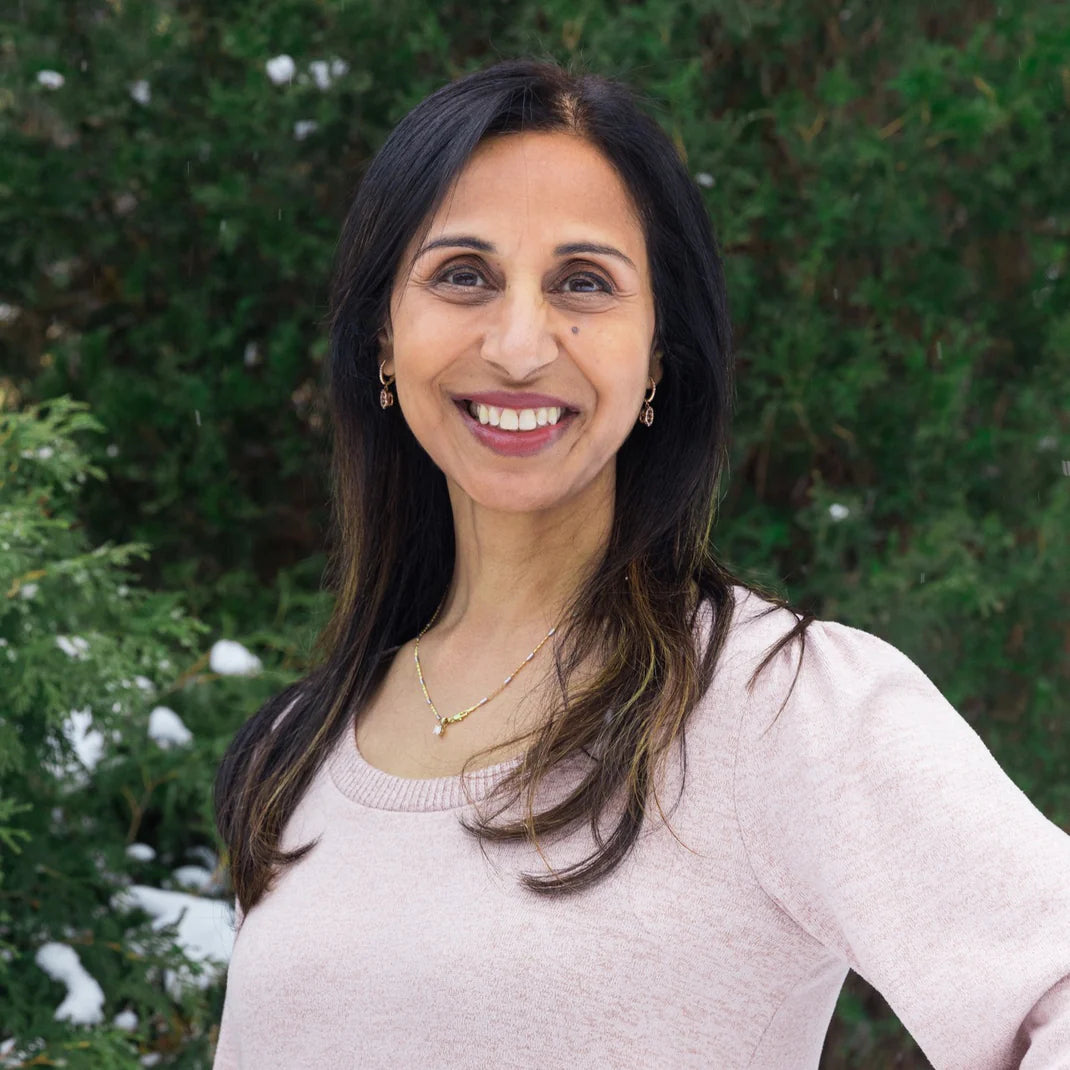 Our Founder
Daxa was diagnosed with fibromyalgia and depression years ago, finding healing through her own personal suffering. She dedicated her life to holistic healing, becoming a venerable Reiki Master Teacher, Transformational Life Coach, Hypnotherapist, and the former Director of the Canadian Reiki Association.
For over a decade she has helped hundreds of clients from around the world, ensuring all her teachings work to not only help clients heal, but grow as a person.
Request a Consultation